Every day we strive for excellence through process and partnership
Outsourcing
Emergency Medicine
Hospitalist Services
Observation Medicine
Urgent Care
Critical Care
Aftercare
Consulting
EM and Hospital Operations
Quality Management
Risk Management
Revenue Cycle Management
Programs
EM Residency
MR Fellowships
Emergency Medicine

Ultrasound
Observation Medicine
Administration and Leadership

EM PA Fellowship
Clinical Opportunities
You invested in you, and we want to invest in you, too. Contact us to learn about partnership opportunities and your chance to build a better future. The way it used to be!
Is your ED the most efficient it can be without sacrificing quality? Does your ER volume justify your current staffing ratio? The pandemic has taught us the critical nature of the relationship between ED staffing ratios and ED volume as hospital ED volumes plummeted 42% in 2020. Lower ED volumes combined with higher acuity patients means making sure efficiencies don't outpace quality of care .
read more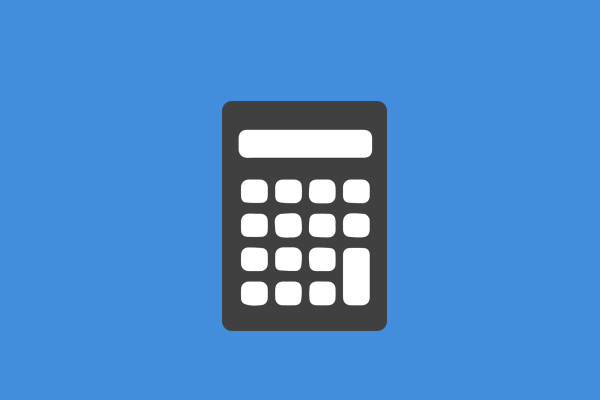 It's all about the numbers. As a data-driven practice, we're developing a tool that hospital leadership can use to compare our best-in-class performance against their current providers and decide if a true physician partnership makes sense.
What Is The Progressive Advantage?
Don't simply believe us. Hear what our hospitals and clinicians are saying.
John Mathew, D.O., FACOEP
"We founded Progressive to be what's missing in the Tri-State area — a true 100 percent EM physician-owned partnership focused on creating a superior work experience and delivering exceptional patient care."
Christopher Raio, M.D., MBA
"At Good Sam, we've built a group of high-performing professionals that have elevated the level of care and provide a great teaching environment for the next wave of EM specialists. We pride ourselves on being a true team."
Nenad Grlic, M.D.
"Our transition to Progressive was seamless and joining the partnership has brought new resources and expertise that has made our ED at Mercy more efficient and allowed us to focus even more on the delivery of outstanding care."